Comments Off

on Car Dealer | Dos and Don'ts When Negotiating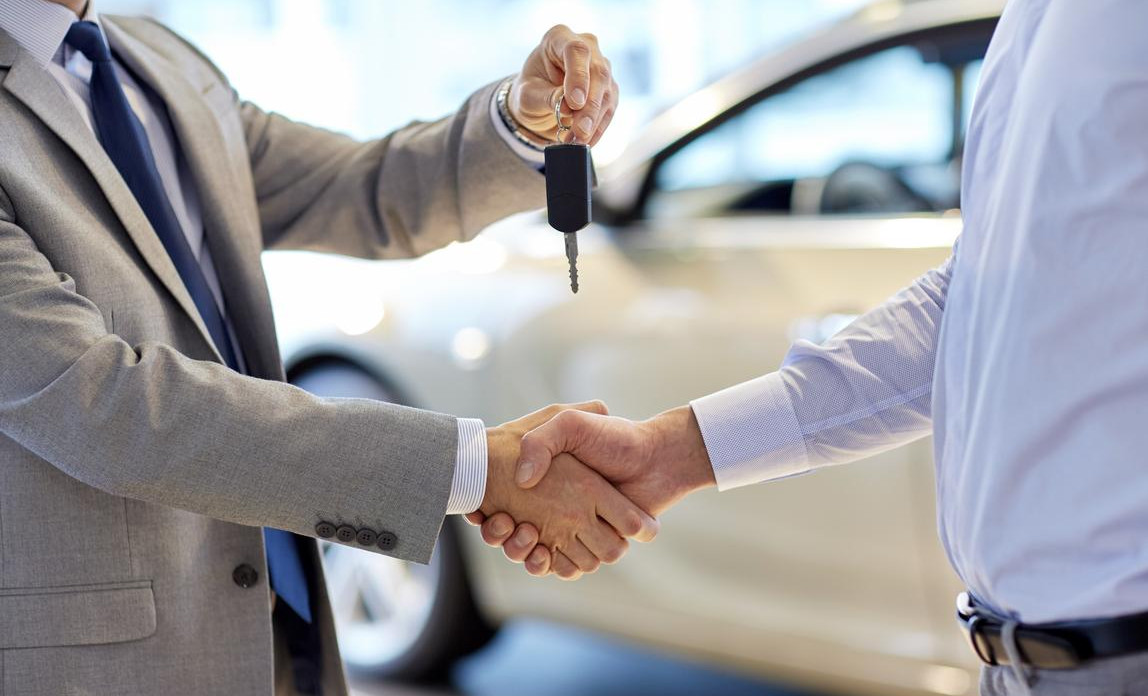 Dos and Don'ts Before Walking Into a Car Dealership
Car buying may not be a simple walk in the park. It can be complicated, particularly if you don't know how to negotiate with a car dealer. If you want to own a car and snag a good deal, here's what you should and shouldn't do when going to a dealership.
Do: Research Your Preferred Car
Researching the vehicle you want is a big part of the car-buying process. Be sure to determine its standard features, safety ratings, and reliability. You'll be able to find a ton of information online, including consumer reviews.
Don't: Visit a Dealership Without a Plan
Walking into a dealership without researching the vehicle is a bad idea. You should at least know its current market price and how to finance it. Neglecting research may not only make the process longer, but you may also find yourself paying a whole lot more for something you don't …