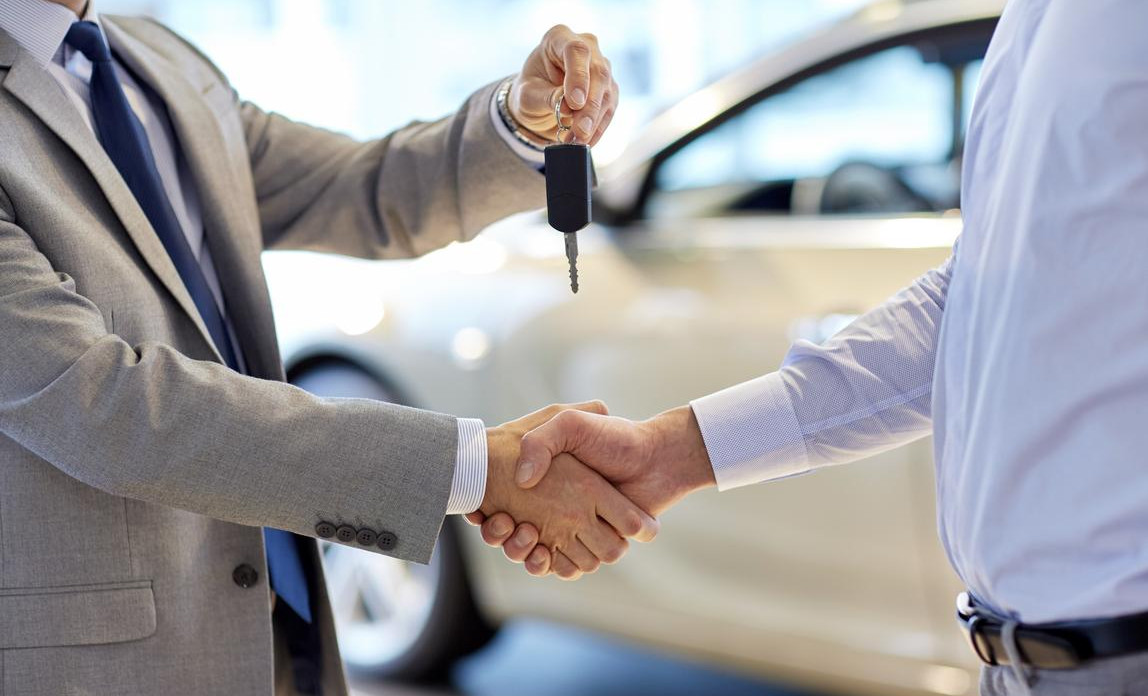 Dos and Don'ts Before Walking Into a Car Dealership
Car buying may not be a simple walk in the park. It can be complicated, particularly if you don't know how to negotiate with a car dealer. If you want to own a car and snag a good deal, here's what you should and shouldn't do when going to a dealership.
Do: Research Your Preferred Car
Researching the vehicle you want is a big part of the car-buying process. Be sure to determine its standard features, safety ratings, and reliability. You'll be able to find a ton of information online, including consumer reviews.
Don't: Visit a Dealership Without a Plan
Walking into a dealership without researching the vehicle is a bad idea. You should at least know its current market price and how to finance it. Neglecting research may not only make the process longer, but you may also find yourself paying a whole lot more for something you don't really want.
Learning a lot about the car you want and how much it should cost gives you the upper hand before heading to a dealership. You will be able to understand auto dealers when they describe the vehicle. You can even ask about certain options available for the car, which can affect its overall cost.
Do: Speak With Your Insurance Agent First
Insurance premiums vary depending on the car you want to buy. Be sure to speak with either your current or a new car insurance company and ask for a coverage quote. Car insurance providers are more than willing to give you information because they ultimately want your business.
An insurance agent can quote monthly, semi-annual, or even annual premiums for the vehicle you want to buy. They compete with the dealership's in-house policies, so don't hesitate to shop around if the monthly cost is too steep for you.
Don't: Reveal Your Plan to Pay Cash
In the past, offering to pay cash at any dealership meant receiving discounts for the car you want to buy. Today, however, dealerships do earn more revenue when the vehicle is financed. Be sure to agree on a purchase price first before revealing your method of payment so you can secure a better deal.
Do: Find Out Your Credit Score and Budget
Your budget determines how much you can truly afford to pay monthly for a vehicle. Be sure to calculate the amount you can spend on the car you really want. Consider other costs like car insurance, registration fees, maintenance, and other upgrades you may want to get for the vehicle.
Your credit score is a number that creditors use to determine how much money they can lend you. It shows them how many on-time or late payments you have made in the past. A higher score is better, but this can't be achieved overnight. Be sure to know what your current score is before attempting to finance a car.
Don't: Focus on the Monthly Payment
Avoid purchasing a car based on the monthly payments offered by the dealership. They may quote you a low monthly cost, but it may take 10 years to pay off because of the car's total price. You can end up paying more for features you don't need. Look at the total cost and only pay for what you want or need.
Do: Schedule a Test Drive
Make sure to call the dealership ahead of time to schedule a test drive. Being able to drive the car you want to purchase can make or break a deal. You'll be able to determine if the vehicle drives better than expected and learn how it handles on the road.
Test driving the vehicle you want can also help you find out if it has any specific problems. You'll learn if it has any issues with the braking, steering, starting, signal lights, and others. These issues can be presented to the car dealership, which should fully cover the cost of repairs if you still choose to purchase the car.
Don't: Feel Pressured to Make a Purchase
Buying a car right away may not be favorable for you in the long run. Keep in mind to consider your options carefully first. While a sales agent may use selling tactics on you, take your time before deciding. There may be a better offer you can find elsewhere.
Get Your Dream Car From a Trusted Dealership!
Following the tips listed above will allow you to prepare ahead of time so you can walk in confidently in any dealership. You'll also be able to negotiate properly with a car dealer and make sure you get the best price for the vehicle you want. Be equipped with helpful tips today and buy your dream car with ease!