Comments Off

on Why and where to use car covers?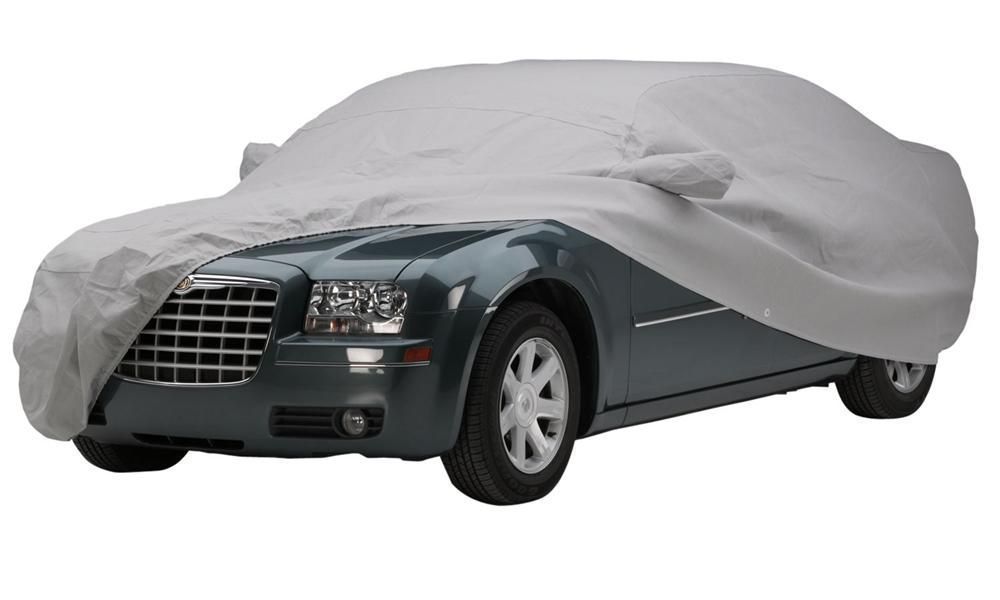 Car covers are the basic requirements of any car owner trying to protect their cars and other automobiles from various different hurdles and unnatural consequences. There are lots of uses of car covers comprising of effective aspects such as preventing dust particles from entering the car body or preventing the car parts and body from UV radiations. There are lots of reasons to buy car covers. Proper maintenance includes regular car wash, proper maintaining of the interior body, lubrication of rusty body parts and removing scratches and unnecessary particles. This kind of proper maintenance must include investing in buying of car covers to defend itself from various kinds of nuisances such as weather disturbances, environmental hazards and animals and birds disturbances among others.
Why to buy car covers?
Car covers are dust resistant and scratch resilient and also they have UV protection layer which saves the car parts from these …