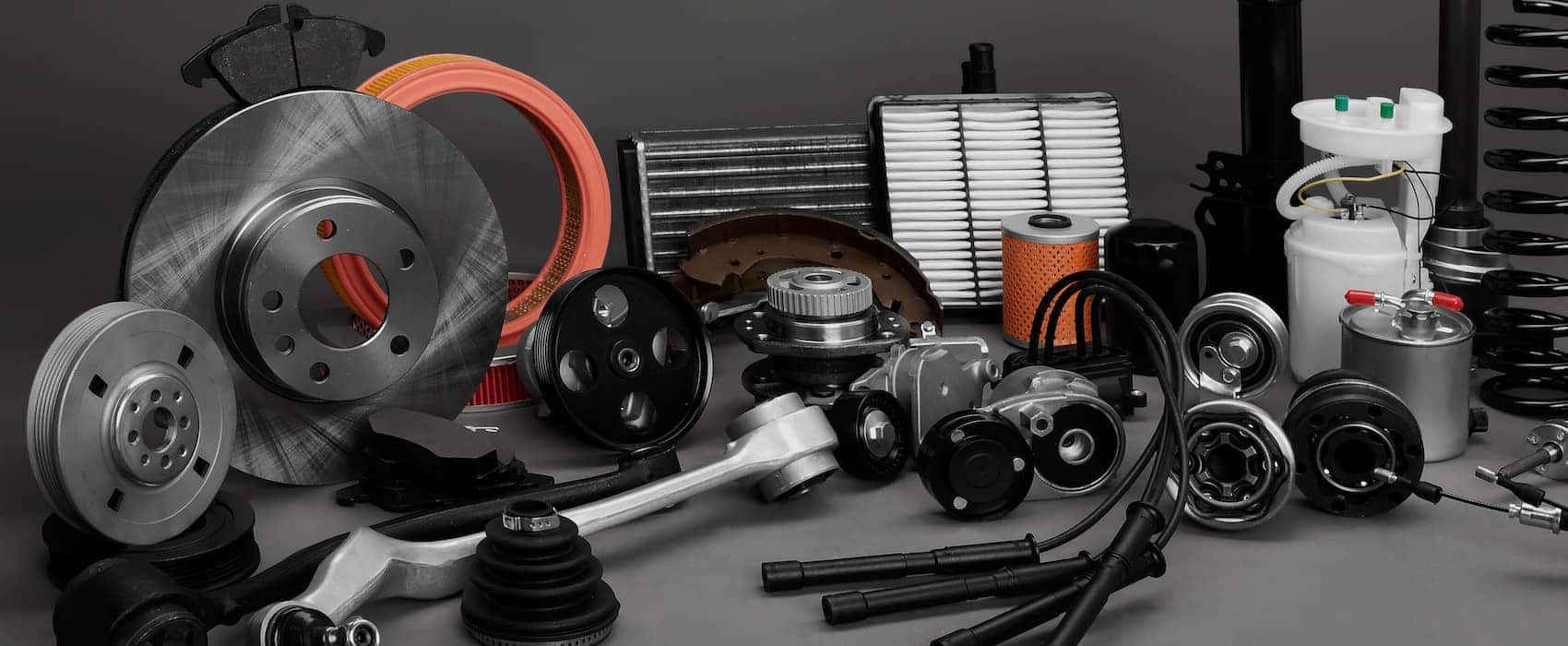 Commonly, vehicle owners are faced with the daunting task of selecting parts and accessories for both repairs and upgrades. With the vastly different options for these products, it can be a confusing process to know what brand is the best choice for your vehicle. The two primary options include factory direct from the manufacturer (OEM) and aftermarket which is any brand not associated with the manufacturer. For example, this BMW parts distributor offers only genuine products which are direct from the factory.
The benefits of selecting OEM parts and accessories for your vehicle heavily outweigh those of aftermarket products for several reasons. First, OEM parts typically carry a full manufacturer warranty which means your vehicle can be serviced for no charge at any national dealership if product failure occurs. In contrast, aftermarket parts can possible void your vehicle warranty. Additionally, OEM parts are manufactured with the highest quality specifications due to their direct from manufacturer source while aftermarket products are not subject to nearly the same level of quality control.
One counter argument to the superiority of OEM parts is a factor of cost. Some will argue aftermarket parts are considerably lower in price as compared to OEM products, but this is a flawed method of thinking due to the previously mentioned reasons. Furthermore, OEM parts and accessories can be purchased online from reputable dealer-backed storefronts at considerable discounts which rival the price of inferior aftermarket products. For example, OEM BMW alternators can be purchased at discounts of up to 35%. If you decide to select aftermarket products for your vehicle, be certain to research the brand to ensure quality standards are sufficient.