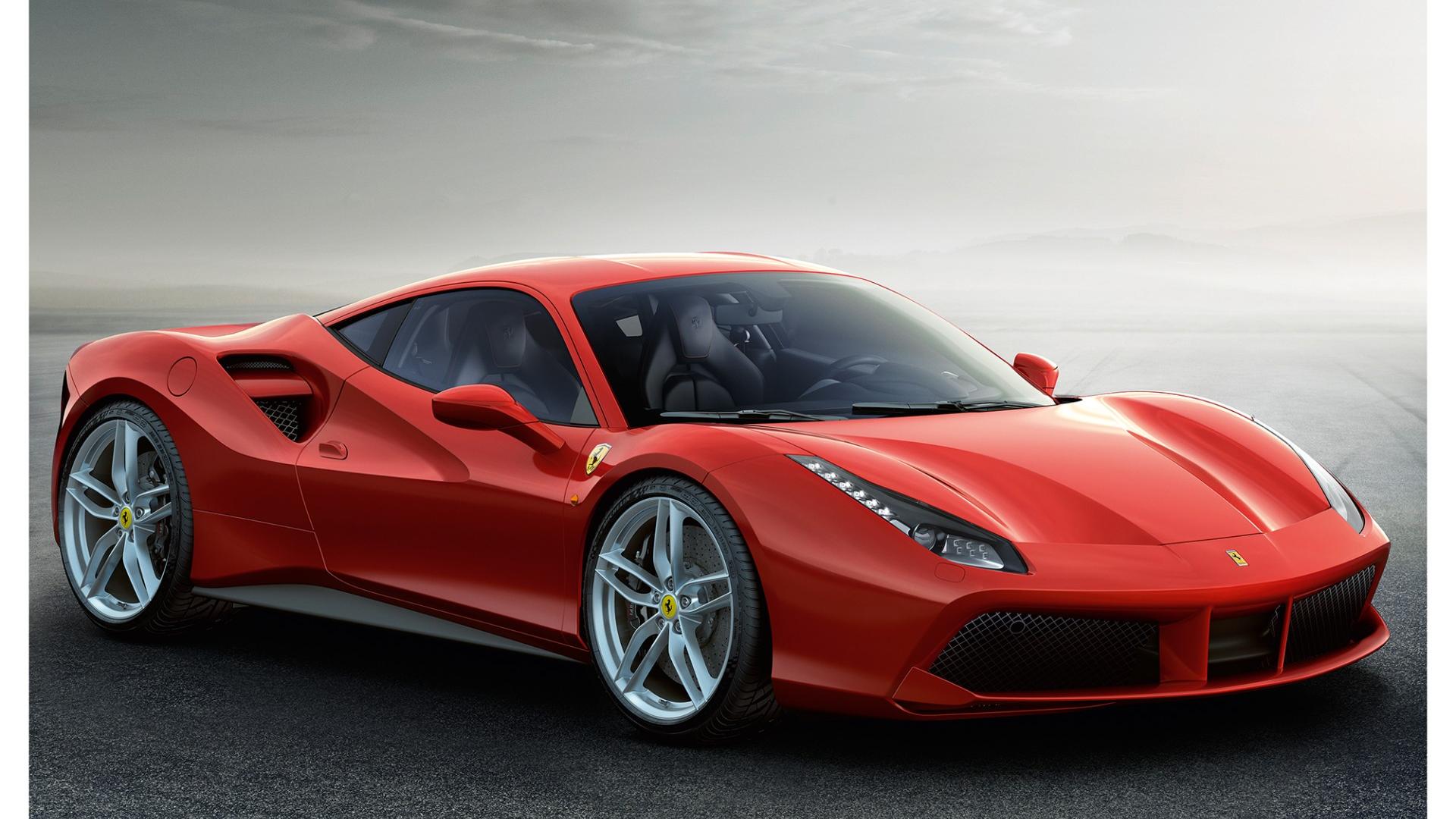 So you're ready to get your first car! Congrats, but do you really know everything that is involved with the purchase of a vehicle. To someone who is new to this world, there are a lot of important factors to consider when buying a car. Read on and learn some helpful hints and tips.
If you are trading in an automobile, visit your local library and find out the value of your car. You can also look this information up online in several different locations. By having the trade-in value of your car and the retail value of your car you can negotiate better.
Do a little research before you enter the showroom. When you walk into a showroom, sticker prices are usually listed right on the cars. It is important to understand that all dealerships have some wiggle room from these prices. If you do your research online first, you can gain an understanding of how much the car you want is selling for you in your area. This will help you to understand how much room there is to negotiate down from sticker price, so that you get the deal you are really looking for.
When buying a used car, a great way to tell if the car has been in an accident is to look into the door frames. Usually when a car is repainted, you will notice over spray in this area. This is not proof that a car was in an accident, but it will let you know it was repainted.
Be flexible. While you should head to the car dealership with a good idea of what you are looking for, it can pay to have a little wiggle room. Try to have several makes or models that fit your needs, and you can choose the best deal when you find out what is available at your particular dealer
If the price of a car is non-negotiable, see if you can negotiate on other terms. Some dealerships will agree to provide several months' worth of free gasoline or a year of free oil changes, for instance. It never hurts to ask if a salesman can sweeten the deal.
Be firm in what extras you want. Almost every salesperson is going to at least attempt to "upsell" you in an effort to get a bigger sale. Don't let them pressure you into the next model up or features you don't need. If they claim not to have the model you are looking for in stock, only the "better" one, ask if they can locate one at another dealer.
Those of you who are in the market for a certified pre-owned vehicle would be wise to check the cars certification checklist. This will allow you to be sure that all components have been inspected and everything is in order allowing you to buy with a great deal of confidence.
Hopefully you haven't been scared away with all of the information given in the article above. Yes, there is a lot to consider when purchasing a car, but when you take your time and do your research you are much more likely to end up with a car that you'll be happy with for years to come. So go out there and get it done!